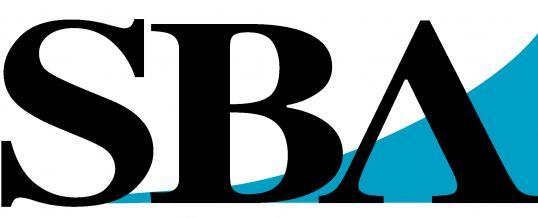 Longer Maturity option offers more flexibility to meet borrowers' needs while maintaining fixed, below-market interest rate.
Nevada State Development Corporation, the state's largest SBA 504 loan provider, is excited to announce that SBA now has a new 25-year 504 loan option to better meet the needs of some small business borrowers.
The new 25-year loan program, which complements the existing 10- and 20-year options, is designed to make it easier than ever for borrowers to reach their goals. All three terms available ...
Continue Reading →