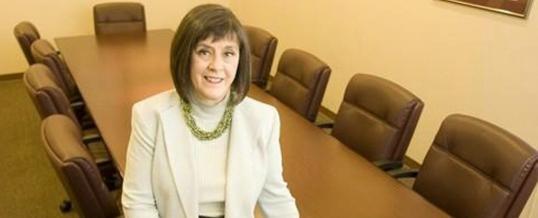 Southern Nevada small-business owners facing balloon payments on their real estate loans are about to get some much-needed relief.
The Small Business Administration, with the approval of Congress, has reinstated a program allowing business borrowers to refinance loans for their buildings or equipment at lower interest rates. That enables the businesses to save thousands of dollars a month and give them additional capital.
About 50 Nevada businesses and 2,700 nationally took advantage of the loan program when it started in 2011, and ...
Continue Reading →