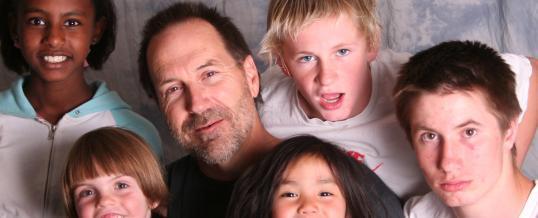 Carter-Hargrove, Inc. is one of those small businesses that brings a valuable professional service in  psychology and family counseling to the Sparks area.
Carter-Hargrove rented for the first twelve years of the businesses history, but thanks to an SBA 504 property loan arranged by Nevada State Development Corporation (NSDC) and Heritage Bank, the professional counseling practice owns its new offices after having to come up with only a small, 10% down payment.
The psychology practice of Carter-Hargrove, Inc. was founded in 2000 ...
Continue Reading →