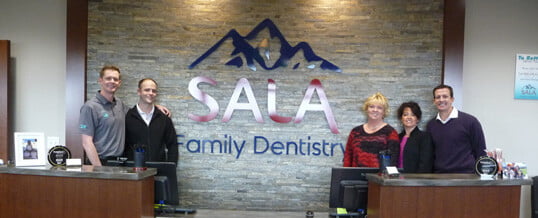 SALA DENTISTRY TRIPLES ITS SIZE WITH LOAN PACKAGE SECURED THROUGH FIRST INDEPENDENT BANK AND NEVADA STATE DEVELOPMENT CORPORATION
Dental practice to expand conventional business as well as free community efforts in Nevada
Reno — Sala Dentistry Ltd. has earned an extraordinary reputation in the Reno dental profession since its founding more than 40 years ago.
The practice was established in 1974 by Dr. Michael Sala, and his sons Dr. Todd Sala and Dr. Jason Sala purchased the practice in 2003.
With an SBA loan ...
Continue Reading →