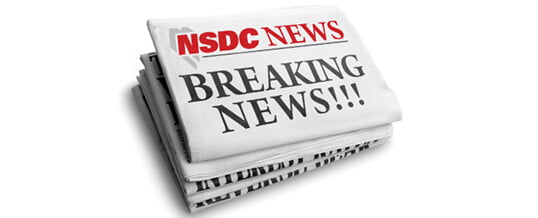 Administrator Maria Contreras-Sweet announced that the SBA Debt Refinancing regulations have been signed and is "on its way to the Federal Register as we speak." The loan product will be available for CDCs by June. 
Discussions and details surrounding the soon-to-be released debt refinancing regulations will be featured this week at the NADCO Spring Summit with representatives from SBA headquarters.
Be sure to subscribe to our newsletter, follow us on Twitter, or like us on Facebook to stay current on SBA 504 news!