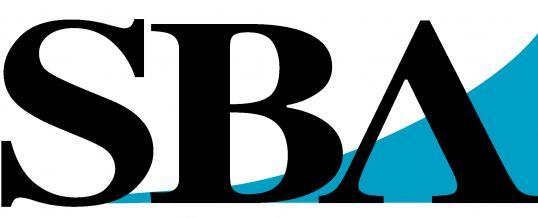 Nevada State Development Corporation (NSDC), a sponsor of the 2013 SBA Small Business Awards, is pleased to announce that Ty Salazar has been named Young Entrepreneur of the Year.
Salazar is the Director of Operations for Logistical Solutions, LLC, a homegrown environmental services firm he founded in 2008 with his partner and wife, Ginnie.  With the help of NSDC, Salazar was able to secure a facility to house and expand his growing business.
"Having a great facility to support my team has been tremendous for our development and growth as a company," said Salazar.  "It was a key to our expansion, and I'm thankful for all the support I received from NSDC."
"There's definitely a credibility factor with having the type of facility we were able to move into.  It's helped Logistical Solutions grow so much, we'll be looking to expand again in the near future," added Salazar.
"We were so pleased to be able to help Ty and his company," said Christopher Hunter, Assistant Vice President and Business Development Officer for NSDC.  "Success stories like his motivate our work, and we're very happy to see Ty recognized."