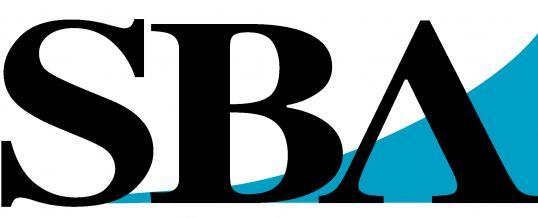 NSDC is pleased to announce that a permanent SBA 504 refinance program has been signed into law.
The provision was placed into the omnibus bill that will fund the government for the rest of FY 2016. In a summary of the bill by the U.S. House Appropriations Committee it says that the agreement "…includes a provision to reauthorize the 504 refinance program at $7.5 billion to help business owners refinance their commercial mortgages…"
It will take a few more months for this new lending platform to be rolled out. SBA and NADCO (National Associations of Development Corporation Organization) will be fine tuning the program, so we cannot state exactly what the parameters will be at this time.
As NSDC learns more, we will update all of our lending partners.
We hope this is another useful tool to assist the small business community of Nevada.
See the Summary of the Omnibus Bill here or the full text of the bill here.