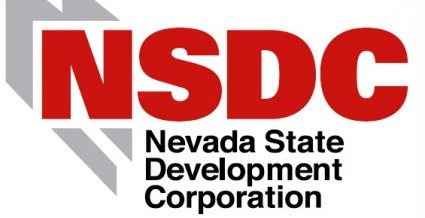 Do you need financial help starting or expanding a business? The U.S. Small Business Administration (SBA) offers loan programs* especially designed for business owners looking for options beyond the traditional bank loan. During this free webinar, a panel of Nevada-based experts provide insights on the fundamentals of SBA lending programs for your financing needs.
Watch this webinar to learn:
• What you need to know before applying for an SBA loan
• Which SBA program would best suit your business
• What to do before you meet with your banker
• What changes have been made recently to SBA programs
Moderated by Carolyn Crockett, Senior Vice President and SBA Manager, Nevada State Bank, the panel includes :
• Edward Cadena, District Director, U.S. Small Business Administration's Nevada District
• Evan Dickson, Business Development Officer, Nevada State Development Corporation
• Paige Zeigler, Co-Owner, Off The Wall Signs and Graphics, an SBA loan recipient
This FREE interactive online event is part of a series of webinars sponsored by NevadaSmallBusiness.com in association with Nevada State Bank.