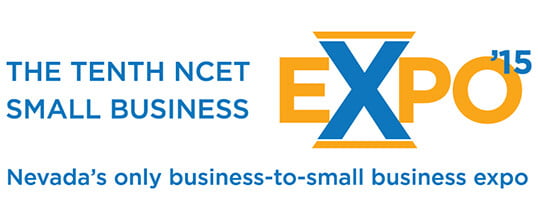 Roger Kadz, Business Development Officer for Nevada State Development Corporation, and Greg McKay, Vice President/Loan Production Manager for NSDC, will be among the featured guest speakers at Nevada's Center for Entrepreneurship and Technology (NCET) Small Business Expo '15.
The conference, Nevada's only business-to-small business expo, is scheduled for 10 a.m. to 5 p.m. on Friday, Sept. 18 at the Atlantis Casino Resort Spa Grand Ballroom in Reno.
The NCET Expo features 1,000 small-business owners and entrepreneurs, more than 100 local exhibitors from ...
Continue Reading →