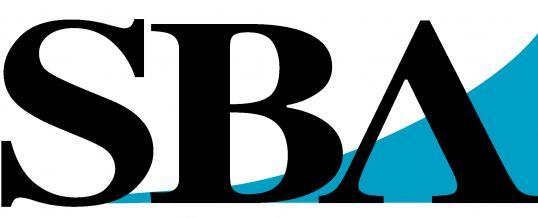 NSDC is pleased to announce that a permanent SBA 504 refinance program has been signed into law.
The provision was placed into the omnibus bill that will fund the government for the rest of FY 2016. In a summary of the bill by the U.S. House Appropriations Committee it says that the agreement "…includes a provision to reauthorize the 504 refinance program at $7.5 billion to help business owners refinance their commercial mortgages…"
It will take a few more months for this ...
Continue Reading →