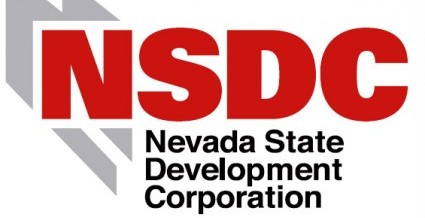 Do you need financial help starting or expanding a business? The U.S. Small Business Administration (SBA) offers loan programs* especially designed for business owners looking for options beyond the traditional bank loan. During this free webinar, a panel of Nevada-based experts provide insights on the fundamentals of SBA lending programs for your financing needs.
Watch this webinar to learn:
• What you need to know before applying for an SBA loan
• Which SBA program would best suit your business
• What ...
Continue Reading →
Share