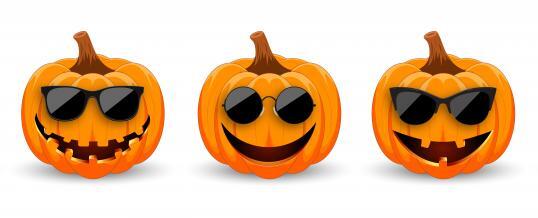 The winner is…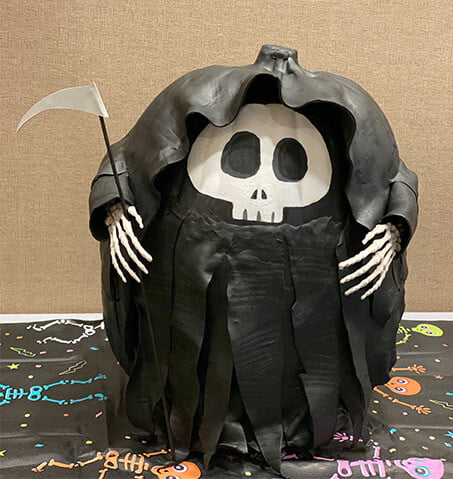 Here are the pumpkins for this year!
Continue Reading →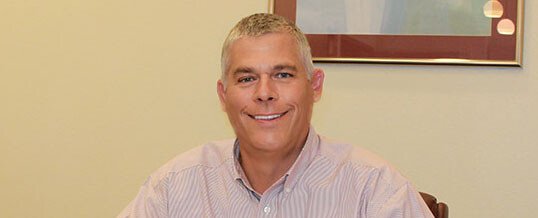 As our team at Nevada State Development Corporation enters
the new fiscal year, the watchword for 2020 is optimism. We're optimistic about
the state's economic prospects, we're optimistic about the continued growth of
the SBA 504 loan program, and we're optimistic about Nevada's future.
Interest rates in the 504 program are at or near all-time lows,
creating tremendous opportunities for business owners throughout the state who
are looking to secure a brighter future for themselves, their businesses and
their families. ...
Continue Reading →